Social Media Benchmarks
Powered by Social Status

Social media benchmarks are vital for understanding performance and putting context around your numbers.
It's often said that "you can't improve on what you don't measure". Without accurate benchmarks its hard to tell what's considered good or bad. So to solve this problem, we've created global social media benchmarks powered by the hundreds of thousands of organic and paid posts indexed by our system across Facebook, Instagram, X (Twitter), YouTube and LinkedIn every month. Our benchmarks are comprised of posts from all around the world, across a diverse range of industries, from small profiles with a few hundred followers to large accounts with tens of millions of followers.
Social Status benchmarks are published on the 1st of every month. We recommend checking these benchmarks monthly because performance changes all the time. If you're seeing your own performance increase or decrease with no clear reason, you may find our benchmarks are a way to help explain these changes to your clients or stakeholders.
Soon we'll be launching country-specific and industry-specific benchmarks so you can get more granular and compare performance against more targetted groups of pages and profiles. Stay tuned for these updates launching this year.
Facebook Benchmarks
Instagram Benchmarks
YouTube Benchmarks
LinkedIn Benchmarks
X (Twitter) Benchmarks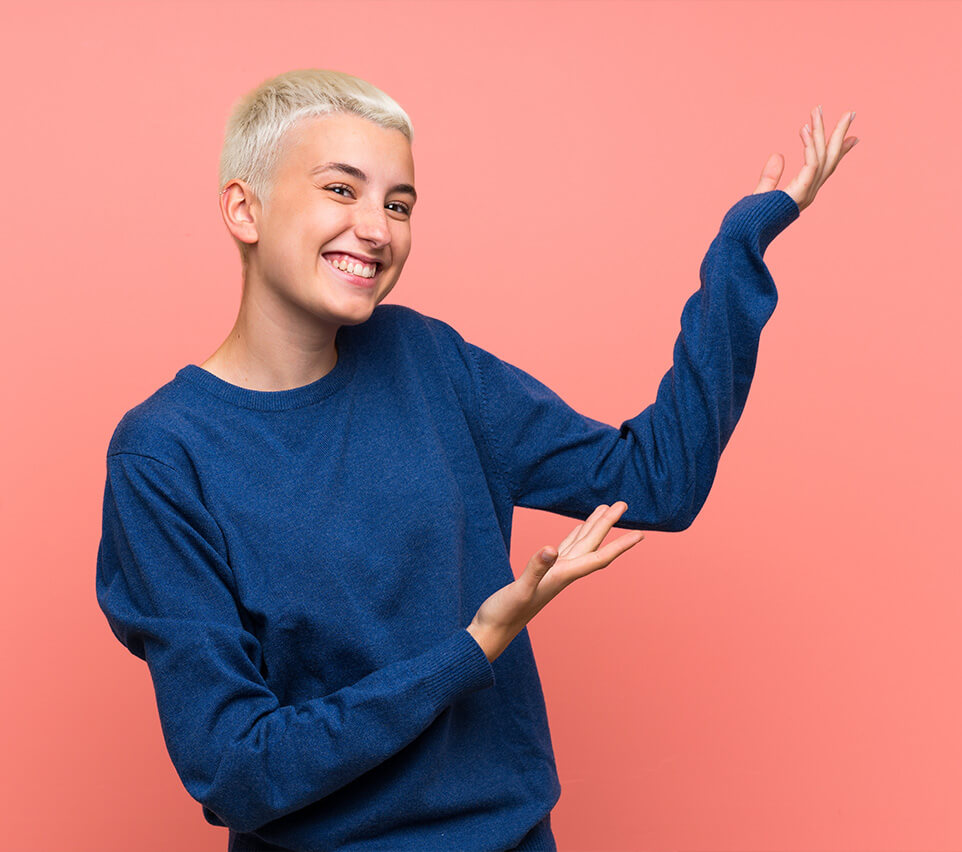 Social Media Analytics
Voted Best By You

Quick Setup in Seconds
Transparent Pricing
Easy Monthly Billing, No Contracts
Responsive Customer Support
Let's Spill The Tea
Social Status Insights
Get our monthly social benchmarks, updates and tips via email