About Social Status
We ❤️ data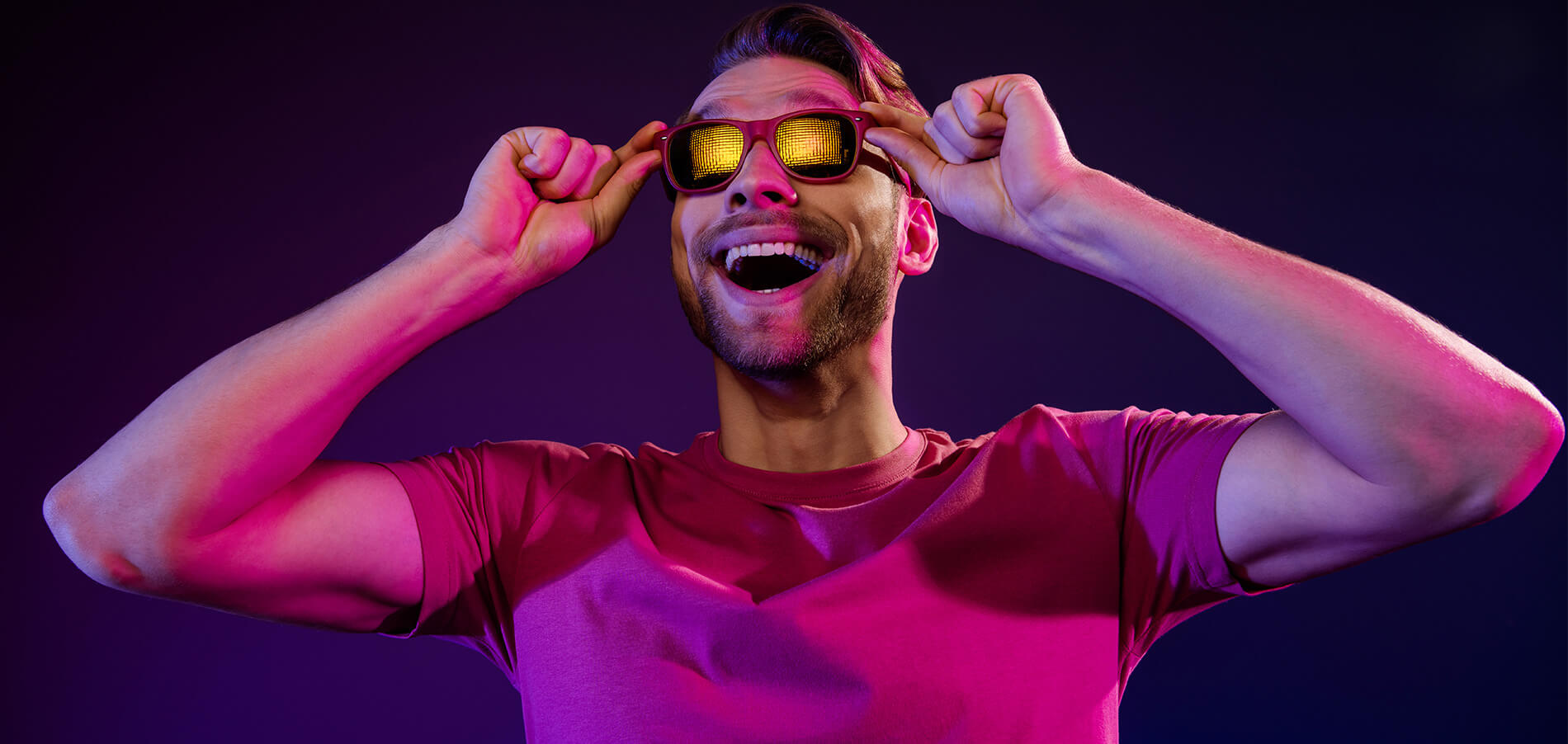 Our mission is to eliminate the pain of social reporting for every social marketer.
We're a high-growth company building an industry leading social media analytics platform for marketers and advertisers all around the world. That's why we were the first social analytics platform to launch a 100% Free plan. It means we can add value to any marketing professional. Whether you're a freelancer, agency, brand, not-for-profit, Government department or a multinational corporation – we're proud to power social reporting for all marketers.
We believe in the power of data to help inform better social strategy. Everything we do is about helping our users understand actionable insights to drive higher performance on social media. We're focused on delivering reporting solutions that save time, resources and ultimately money.
Social Status is headquartered in Brisbane, Australia with offices in the US and Asia. We're backed by Right Side Capital in San Francisco and part of the H/F Co-op.
Brisbane HQ
River City Labs
3/315 Brunswick Street
Fortitude Valley,
QLD 4006
Australia
(07) 3344 2642
Silicon Valley
Hackers/Founders
550 South 1st Street
San Jose
CA 95113
United States
(415) 513 0679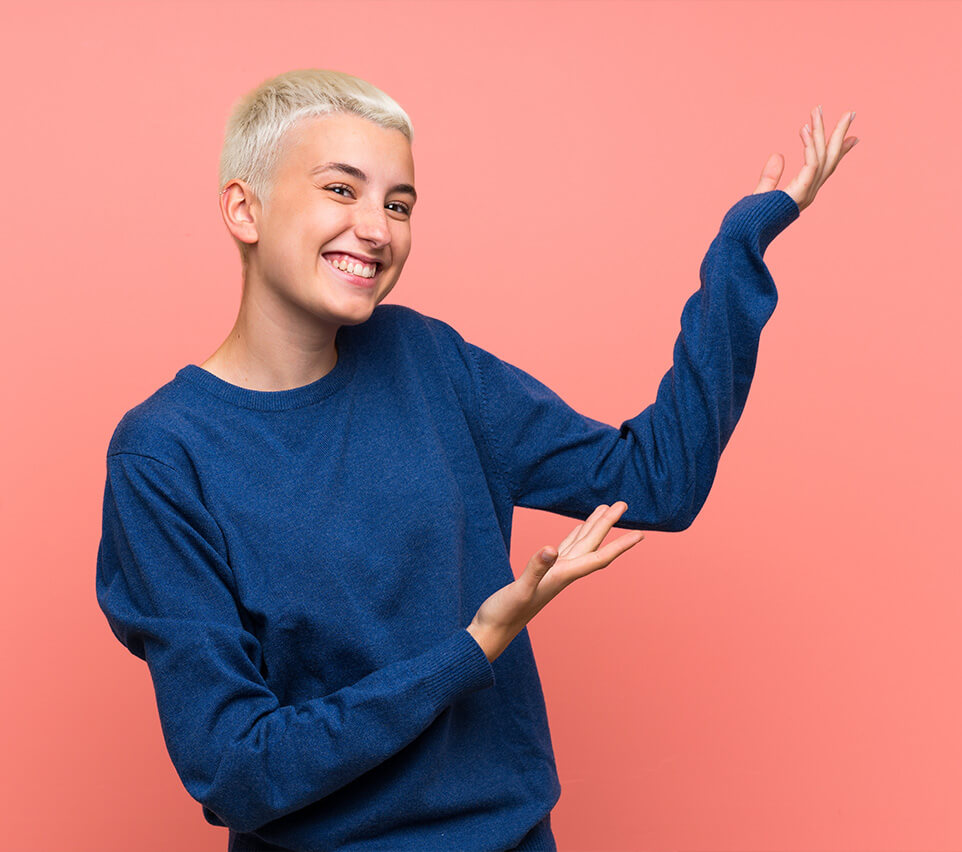 Social Media Analytics
Voted Best By You

Quick Setup in Seconds
Transparent Pricing
Easy Monthly Billing, No Contracts
Responsive Customer Support
Let's Spill The Tea
Social Status Insights
Get our monthly social benchmarks, updates and tips via email