Social Status Pricing
Simple. Transparent. Fair.

Get 3 months free (25% off) with our Annual Plans
Please note that all plans are billed in US$
Monthly
Annual

(3 months free)
 
FREE
Starter
Pro
Monthly Price
(US$)
$0
$29
$49
Plan Quota Plan Quota
Your plan quota covers every Page, Profile or Ad Account added in Profile Analytics, Ads Analytics, Competitor Analytics or Influencer Analytics.
3
10
40
Data History
(Months) Data History
This is the amount of data history you can see in Social Status for the Pages, Profiles, Ad Accounts, Competitors or Influencers you've added.
1
3
6
Monthly
Report Credits Monthly Report Credits
Each month you receive Report Credits which can be used to generate reports for the Pages, Profiles, Ad Accounts, Competitors or Influencers you've added. If you need more Report Credits, they can be purchased for $29 each.
0
10
40
Users
3
10
20
CSV / XLSX
Reports
 –
PDF
Reports
 –
PPTX
Reports 
 –
 –
White Label
Reports
 –
 –
Custom
Reports
 –
 –
 –
Custom
Report Templates
0
0
0
Profile
Analytics
Ads
Analytics
 –
Competitor
Analytics
 –
Influencer
Analytics
 –
 
Sign Up
14-day Trial
14-day Trial
 
Business
Agency
Enterprise
Monthly
Price (US$)
$99
$399
$999
Plan Quota
100
400
Unlimited
Data History
(Months)
12
24
Unlimited
Monthly
Report Credits
100
400
Unlimited
Users
20
20
Unlimited
CSV / XLSX
Reports
PDF
Reports
PPTX
Reports 
White Label
Reports
Custom
Reports
Custom
Report Templates
1
10
Unlimited
Profile
Analytics
Ads
Analytics
Competitor
Analytics
Influencer
Analytics
 
Purchase
Purchase
Purchase
Frequently Asked Questions
What is Plan Quota?
Plan Quota includes every page/profile, every ad account, every competitor profile and every influencer profile you add to Social Status. Each profile is counted as 1. So for example if you connect your Facebook Page and Instagram Profile, this would consume 2 Plan Quota. If you then connect your Meta Ad Account, this would consume an additional Plan Quota. It is completely up to you how you 'allocate' your Plan Quota in Social Status. Profiles that you add in Profile Analytics are not double counted if you add them in Competitor Analytics as well.
Is there a contract or lock-in?
Unlike many other tools, we don't have lock-in contracts and we never force you into any long-term commitments. Social Status is billed monthly by default. You can cancel, downgrade or upgrade your plan anytime with no waiting or notice periods. We're proud to be a fair and honest software provider with transparent pricing. We do offer annual plans but they are optional (and also very good value!)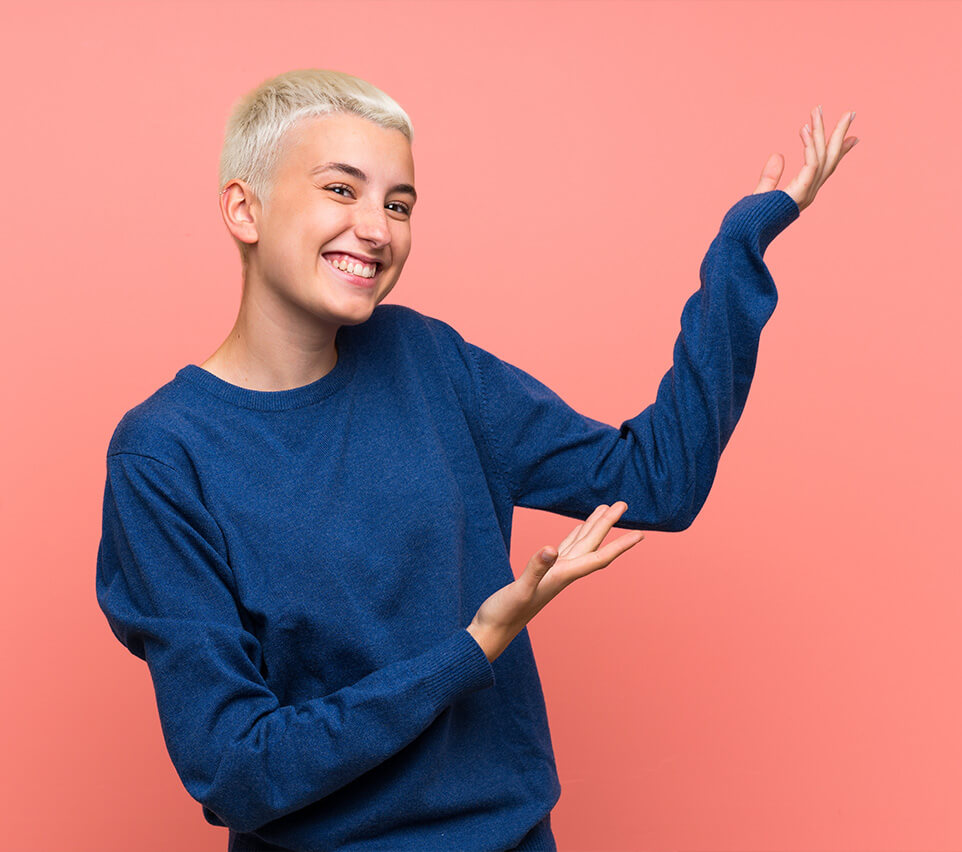 Social Media Analytics
Voted Best By You

Quick Setup in Seconds
Transparent Pricing
Easy Monthly Billing, No Contracts
Responsive Customer Support
Let's Spill The Tea
Social Status Insights
Get our monthly social benchmarks, updates and tips via email