Social Media Metrics
for all the main social channels

What are social media metrics?
Social media metrics are a collection of statistics and values used by marketers to interpret whether an organization's social media performance is improving or declining.
Why measure social media metrics?
The beauty of social media marketing is that it provides immediate insight into performance. Unlike traditional mediums like television, radio or print – when you publish a post on a social channel you can see its performance in real-time through particular social media metrics. One of the main advantages of this real-time performance is the ability to make adjustments or optimizations to what you do, based on performance. Social media metrics also help focus your decision-making on data insights rather than opinion and perception.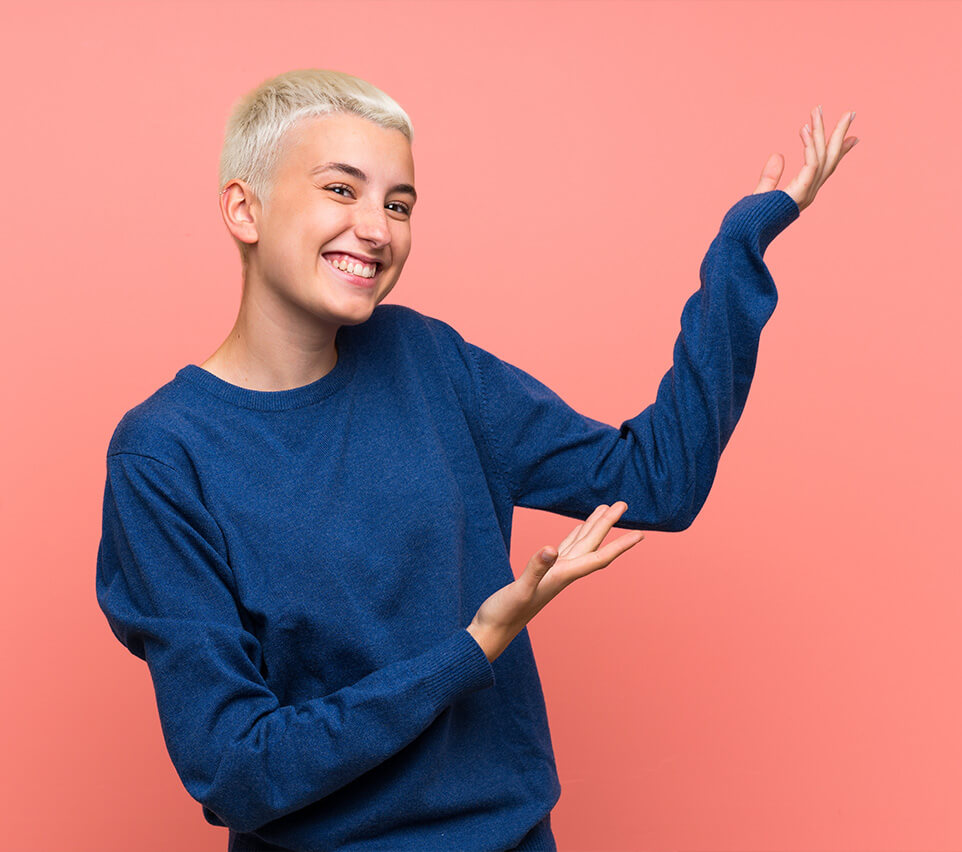 Social Media Analytics
Voted Best By You

Quick Setup in Seconds
Transparent Pricing
Easy Monthly Billing, No Contracts
Responsive Customer Support
Let's Spill The Tea
Social Status Insights
Get our monthly social benchmarks, updates and tips via email