Ads Analytics
Track and report on your Facebook Ads Manager campaigns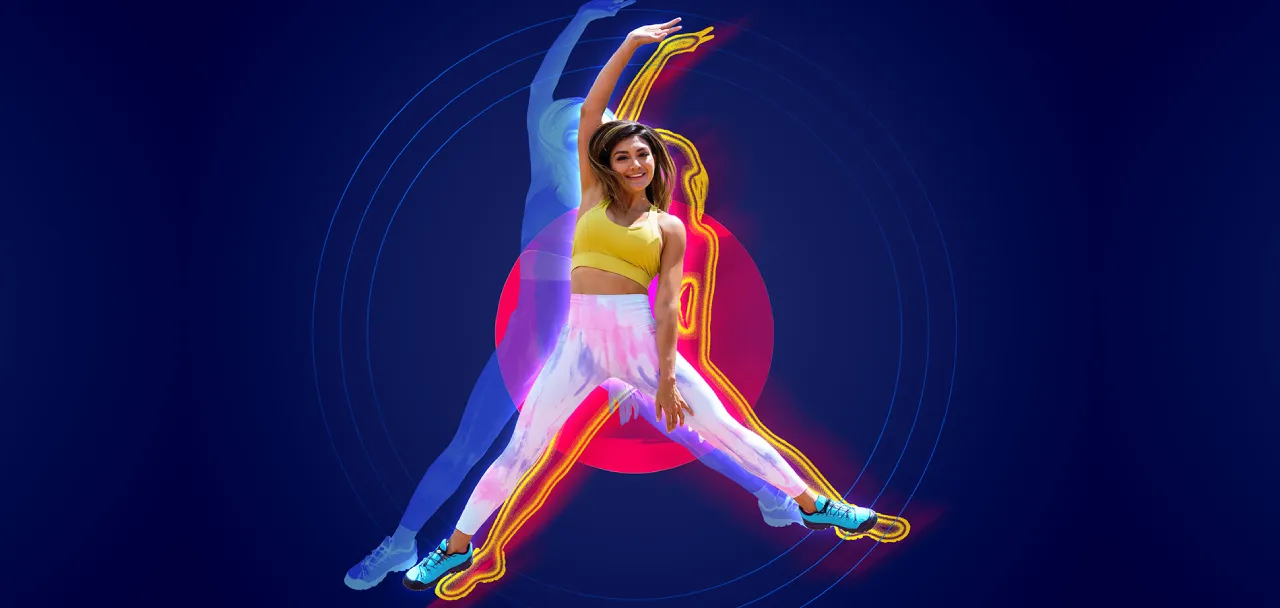 See all your Facebook Ads Manager performance in one place. Social Status supports all 14 Facebook ad objectives and all 5 placements including Facebook Feed, Instagram Feed, Instagram Stories, Messenger and Audience Network. Get an aggregate view across all campaigns, drill into key metrics for each campaign or dive deep into performance metrics at the Ad Set or Ad level.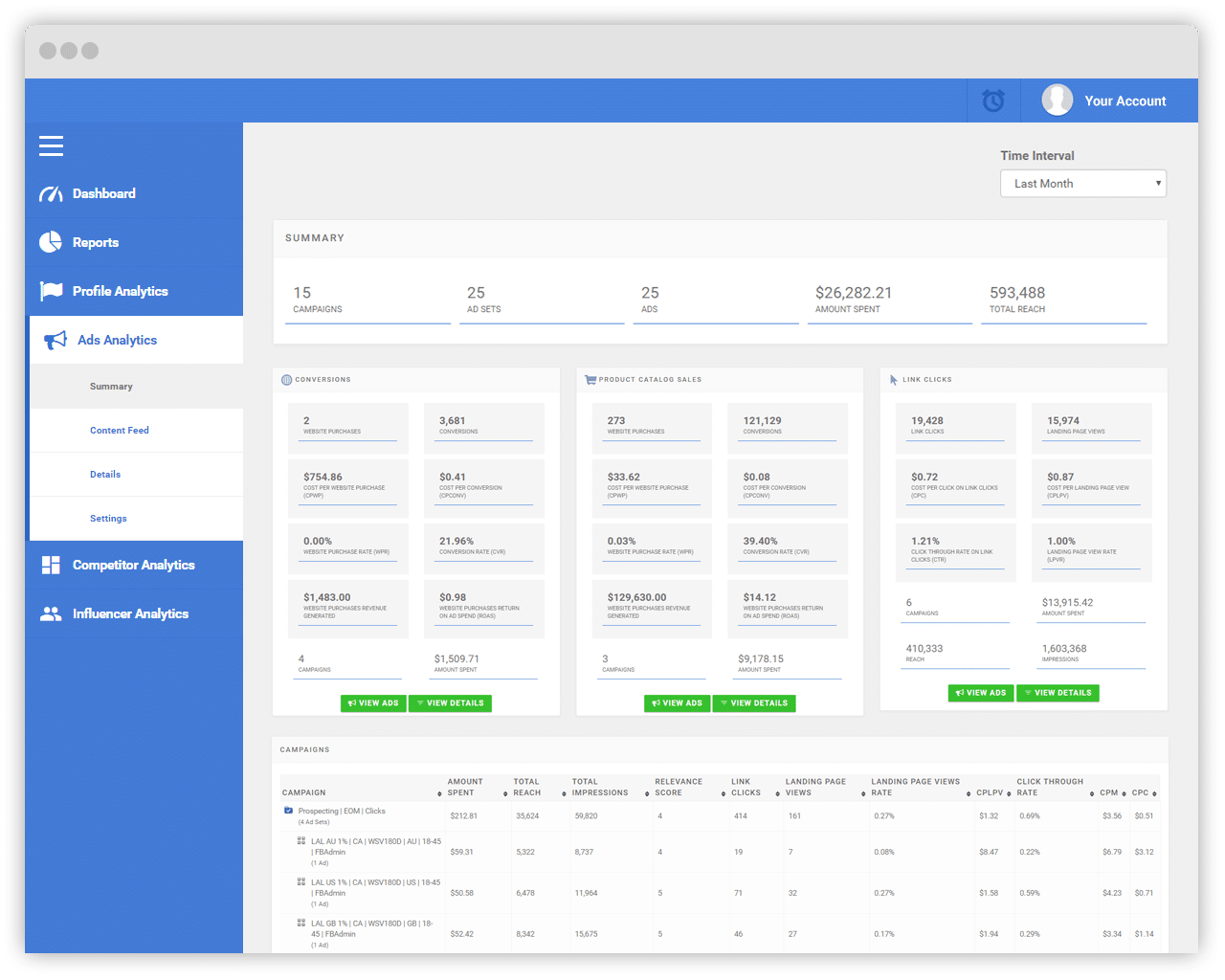 Whether you book Instagram ads in Facebook Ads Manager or directly through the Instagram app, you can track and report on your Instagram ad performance in realtime.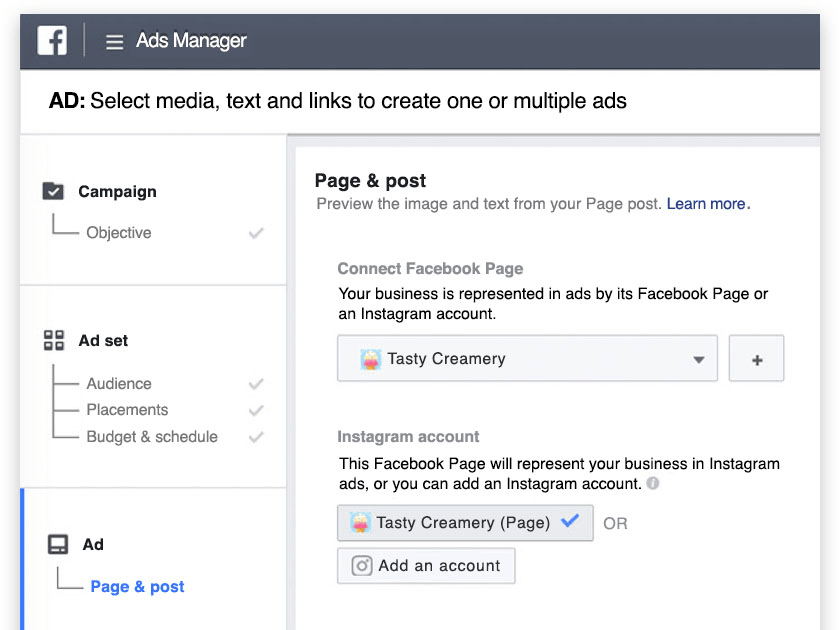 All Campaign Objectives Supported
Social Status supports all 14 ad campaign objectives in Facebook Ads Manager for all ads on Facebook, Instagram, Messenger and Audience Network. See breakdowns of all your campaigns, ad sets and ads. Sort ads by your metric of choice and filter ads by naming separators pipe (|) or dash (-).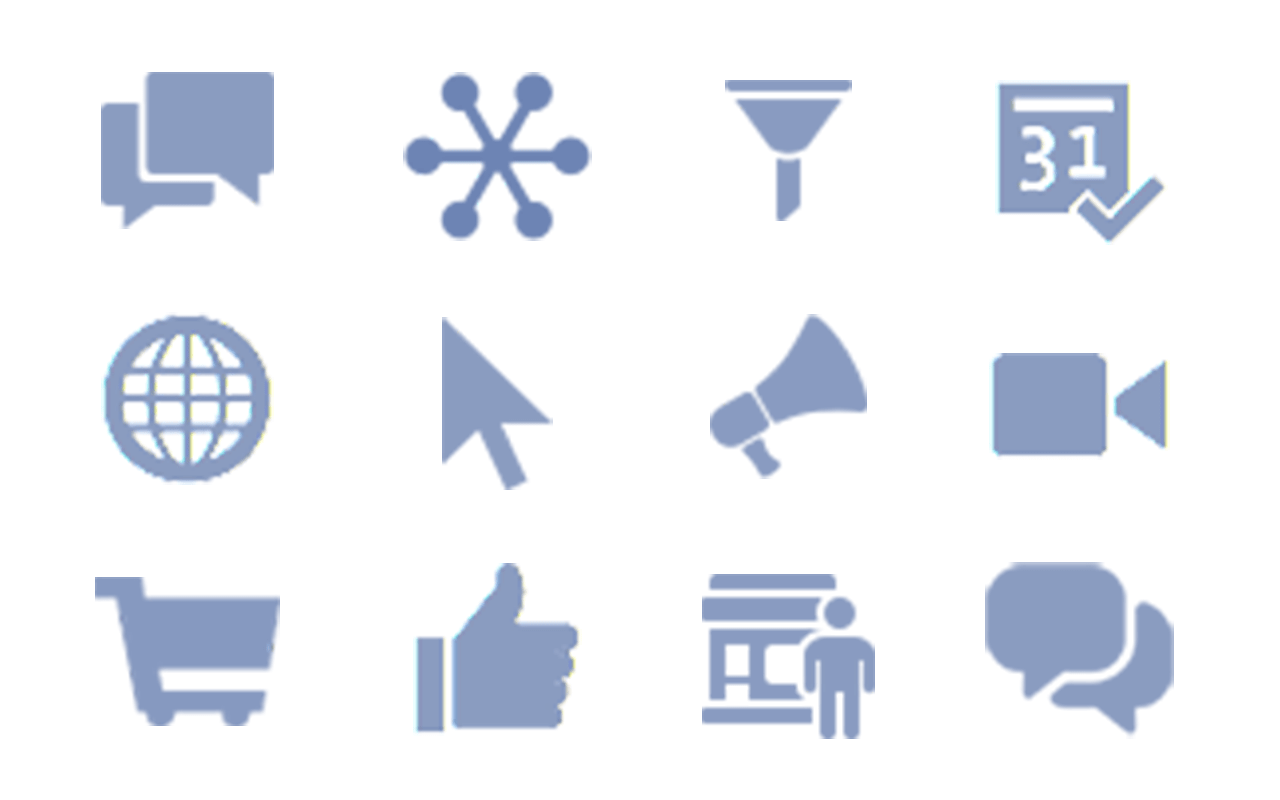 Ads Feed is Social Status' powerful feature for seeing all your ads in one place, sorted by your metrics of choice. This immersive feed is unlike anything you've seen on Ads Manager. After using Ads Feed, you'll never want to view ad performance in a spreadsheet again!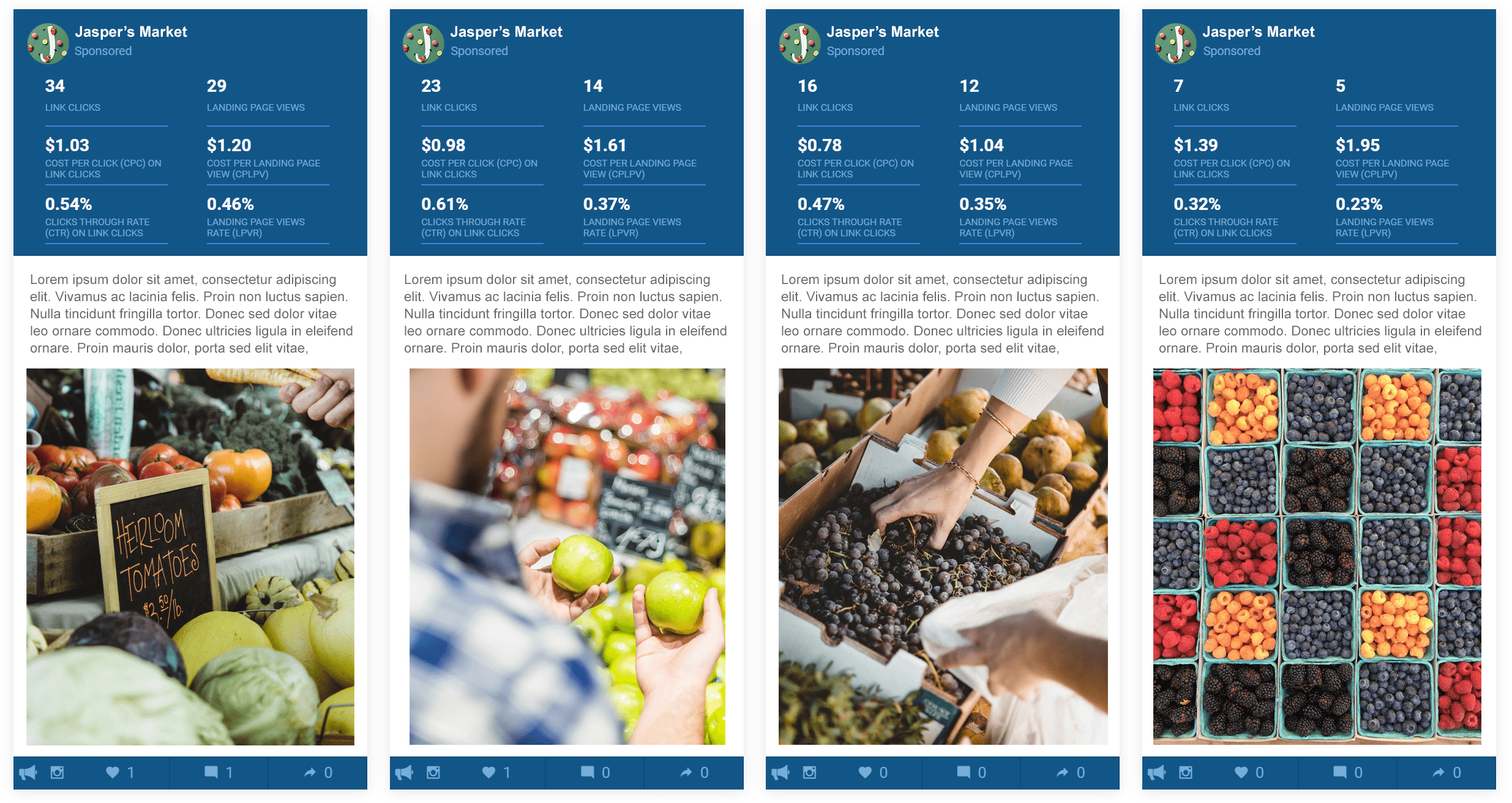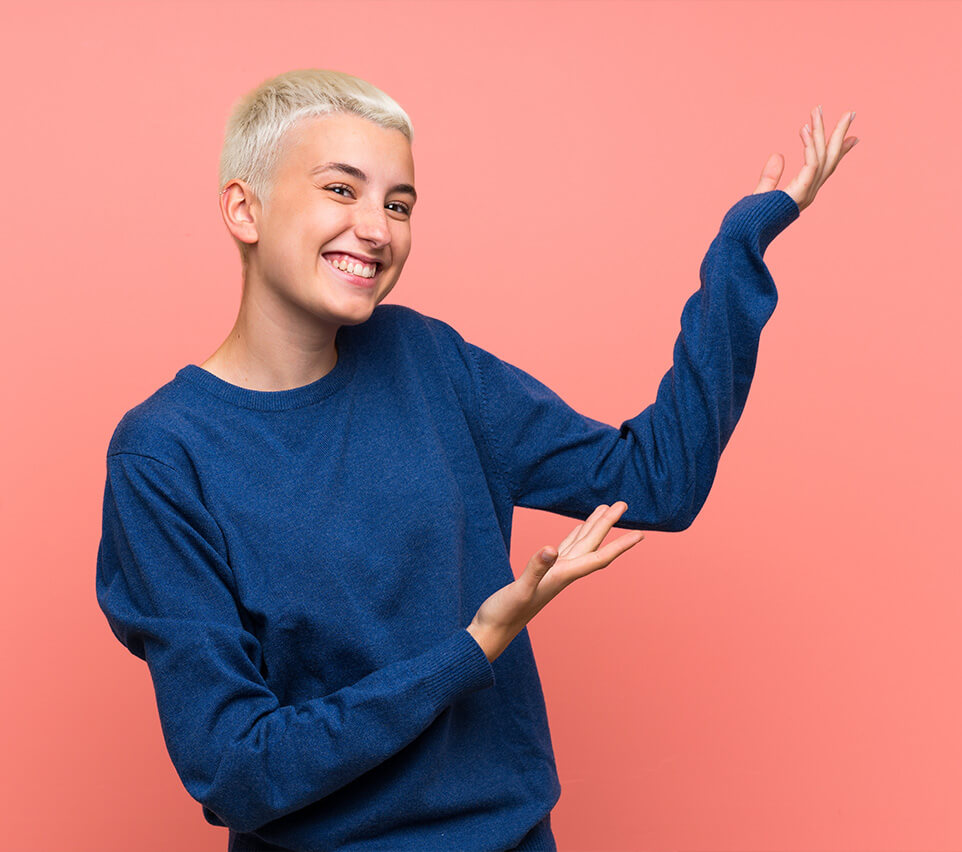 Social Media Analytics
Voted Best By You

Quick Setup in Seconds
Transparent Pricing
Easy Monthly Billing, No Contracts
Responsive Customer Support
Let's Spill The Tea
Social Status Insights
Get our monthly social benchmarks, updates and tips via email