Facebook Ads are powerful and effective. But let's face it, Facebook Ads Manager is horrible when it comes to actually reporting on your ad campaigns in a boardroom-ready format. That's where these top Facebook Ads reporting tools come in!
Facebook competitor analysis tools can help any agency or brand to benchmark performance on Facebook and conduct competitor audits quickly and easily.
Instagram competitor analysis tools can help you benchmark your Instagram performance and understand quickly what kind of content works best.
Two weeks before Black Friday 2020 Instagram replaced the Activity tab on the home screen with a new Shop tab. While this may not seem like big news, its actually the biggest change Instagram have made to their navigation bar in 10 years.
TikTok, the social media platform taking over the world, has a new rival in the form of Instagram Reels. Going head-to-head against TikTok has divided content creators, but can the two platforms co-exist?
A social media evaluator is a person tasked with assessing the performance of an organization's organic and paid social media content. Their remit goes beyond just quantitative insights but also seeks to assess the qualitative aspects of the organization's social publishing.
Whether you're a marketer or an influencer we understand that connecting your social accounts to an analytics tool may seem risky. So we've outlined exactly what we do with your data and why its 100% safe with us.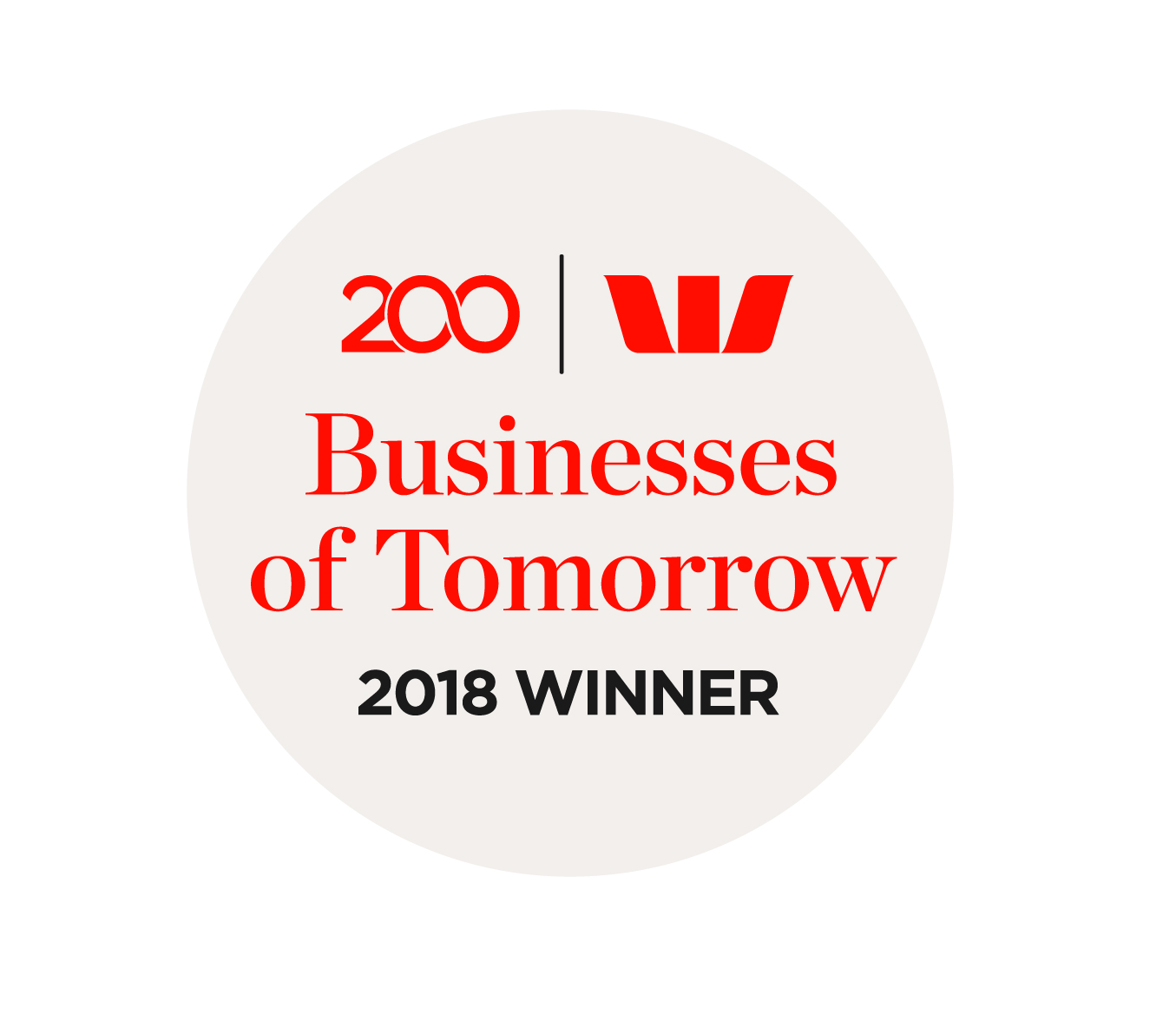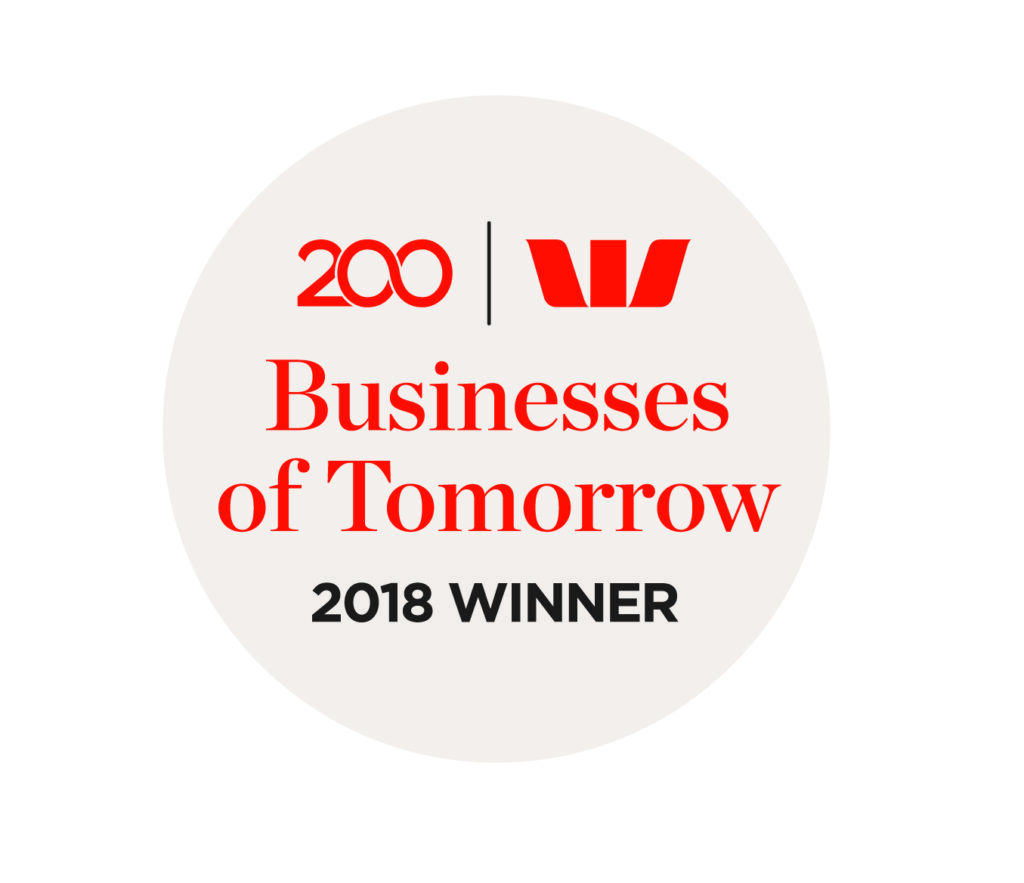 We're honored to be the only Australian social media tech company to win the award which speaks to the strength of the product and our capabilities.
Social Status is proud to be recognized by FinancesOnline in their latest 2018 Awards for the best Social Media Analytics software.
In the final 7 days of the 2020 US Presidential Election, two divergent trends emerged on Facebook which highlighted fascinating differences between the Democratic and Republican election campaigns.
The Maroons may have won on the field against the Blues last night, but the real winners were the sponsors.
How a clever 1 day campaign, resulted in interaction success for James Cook University
Automate your social media reporting