Discounted pricing for Startups

In order to achieve greatness, we must first achieve goodness
We know exactly what its like to be a startup.
Whether you're just starting out or doing the Sand Hill Shuffle, we want to help!
Before you join the three-comma club, your resources are likely tight so we want to do everything we can to support your venture. Just fill out the form below and tell us a bit about your startup (we don't need to know your Weissman score).
Approved startups will receive a 50% discount on our Premium PowerPoint Reporting (normally $299 per report).
Apply for discounted pricing
We'll get back to you as soon as possible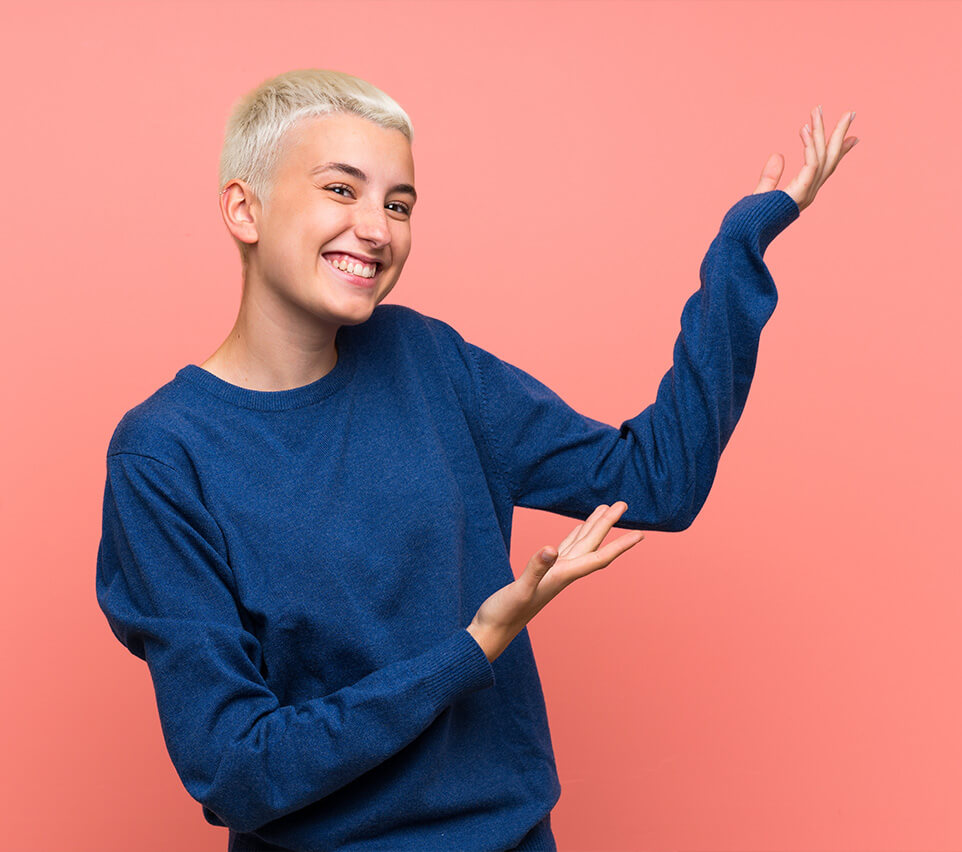 Social Media Analytics
Voted Best By You

Quick Setup in Seconds
Transparent Pricing
Easy Monthly Billing, No Contracts
Responsive Customer Support
Let's Spill The Tea
Social Status Insights
Get our monthly social benchmarks, updates and tips via email