It's been seven months since we spent six weeks in San Francisco and Silicon Valley as part of the Advance Innovation Program.
For any up and coming entrepreneurs out there, I can't recommend the program highly enough. There were countless highlights including attending an entrepreneurship lecture at Standford Business School, visiting the geek wonderland that is Google's Mountain View Campus, sharing opinions about the quality of canapés at a function with Westfield's Peter Lowy and having dinner with Dave McClure from 500 Startups.
Another fantastic highlight was staying at ChezJJ, a hacker hostel in Eureka Valley. I shared a room with 4 brilliant(ly insane) people including a Brit who's startup was accepted into the hottest accelerator in the world Y-Combinator, a resident hacker from BitTorrent, a Rails developer from Minneapolis looking for work in the Bay Area and a French guy working on a startup in Shanghai who I'm certain will one day take over the world.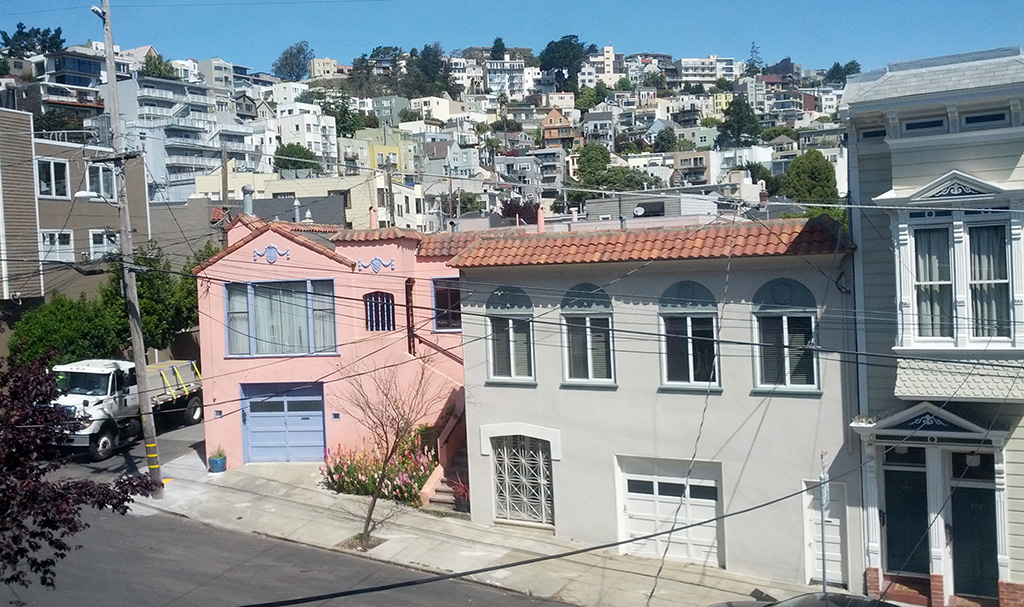 During my time in the US, Social Status was little more than vapourware and a prototype of one feature. It was my first time to visit the Bay Area and it's so true what they say, it is absolutely the tech capital of the world. I had no idea how tech-saturated the city is. So much so that when you randomly meet strangers, one of the first questions you're asked is "what startup are you working on". And I don't mean if you're specifically at a startup networking event, I just mean if you're out and about in general!
When I arrived back home to Sydney at the end of May people were asking me what it was like to be back and I described it as somewhat of a "hard landing". Coming home after that trip was almost a little depressing. But literally the following week saw two of Sydney's biggest startup events: SydStart and CeBIT StartUp. And before I knew it I was back into the startup scene. The reality is, Sydney's startup community is really healthy, there's heaps of co-working spaces, lots of options for accelerators (with Startmate being mentioned by Naval Ravikant as one of the most impressive accelerators in the world) and it seems to be really gathering momentum in the short amount of time I've been involved in the community.
Just recently Nassim Khadem and Caitlin Fitzsimmons wrote a great article in BRW – 'Aussie mafia': The Australian entrepreneurs bringing home the Silicon Valley dream where they mentioned that Aussie startup legend Bardia Houseman was returning to Australia after spending six years in San Francisco (Bardia very graciously hosted me at his co-working space StartupHQ while I was in San Francisco, thanks Bardia!). In fact one of the strongest sentiments imparted to us by successful Aussie entrepreneurs and VC's during the US trip was this hope and desire for us fledgling Aussie startups to not only make it big on the world stage but make it big and still be based back home. In other words to build global startups based in Australia.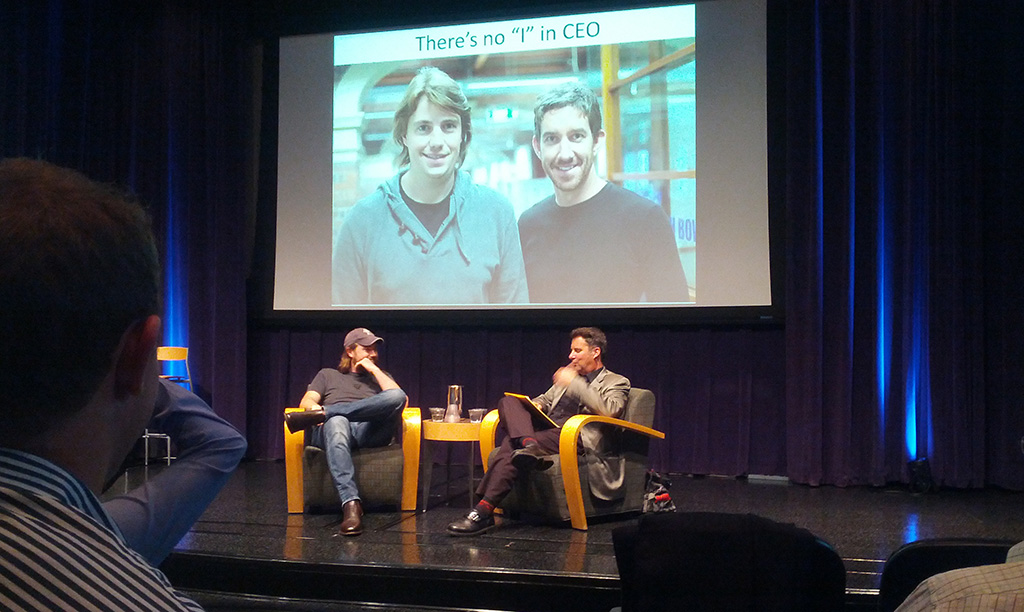 Last week, Social Status was accepted into Wollongong's iAccelerate Start program and yesterday night we pitched to representatives from business and industry at iAccelerate's Pitch Grand Final. Being based in Wollongong is great for us right now as I'm in Sydney and Rob is in Nowra. Wollongong not only makes a great half-way point for us but also has its own thriving startup community, one that Niki Scevak has remarked "punches well above its weight".
Taking the train down to the Gong, sometimes reminds me of the trip I'd take from San Francisco to Silicon Valley on the Caltrain. The ride is quite similar in many ways; you leave the heaving bustling city to escape out to the leafy regional centre. You travel on a double decker train, people have phone conversations around you but you soon realise they don't actually own a phone, you pass scenic country side and the journey takes roughly about an hour. Once you reach your destination there's more open space out there, the air is cleaner and the pace is just that touch slower.
And so our journey that started in Silicon Valley continues. We're now co-working out of Silicon Gong and soon we'll be launching Social Status to the public after countless hours, weeks and months of planning, development, caffeine consuming, user testing and iterating. If you'd like to be the first to know when we launch, just leave your details on our website.