Instagram announce exponential growth for the number of advertisers using the platform every month – doubling from 1M to 2M since March this year.
And it's not the first time the social platform has seen such growth, doubling from 500,000 advertisers to 1 million advertisers in the space of 6 months almost a year ago (a result of the integration between Facebook and Instagram advertising).
With a total community size of 800 million (500 million of them using the platform every day), it is no wonder advertisers have flocked to spend their dollars on the highly popular platform.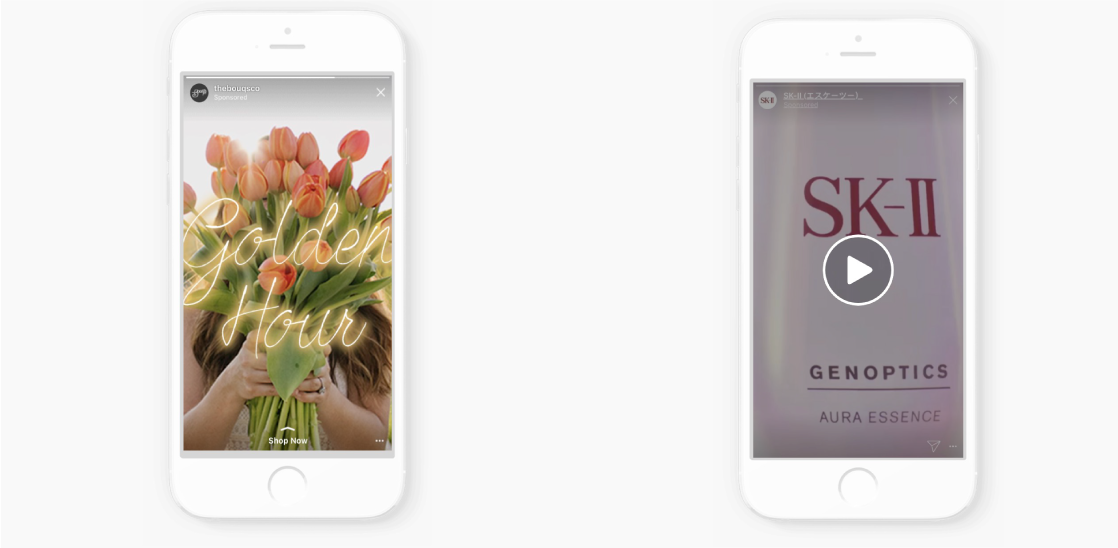 And it seems Instagram is catching up with its parent company, Facebook, who claim to have 5 million advertisers spending their money on the platform as of April this year.
People are spending more time than ever on the platform producing and exploring content, especially mobile video – Instagram
While the integration between Facebook and Instagram advertising has certainly played a part in Instagram's advertiser growth, video has played the biggest role. Instagram reports that people are spending 80% more time watching videos on Instagram than they were a year ago.
250 million people are watching and creating stories every day, and businesses are no different, with more than 50% of them creating at least one story in the last month.
Instagram plans to ride this growth wave, introducing a number of features and Facebook integrations for their stories, "giving advertisers more flexibility".
Facebook's Canvas Integration
Instagram allows advertisers to take advantage of Facebook's full screen Canvas format inside of Instagram Stories.
The intention is to allow advertisers to capture their audiences attention with a short, video or jingle, and lead them somewhere where they can learn more about the product or service on offer.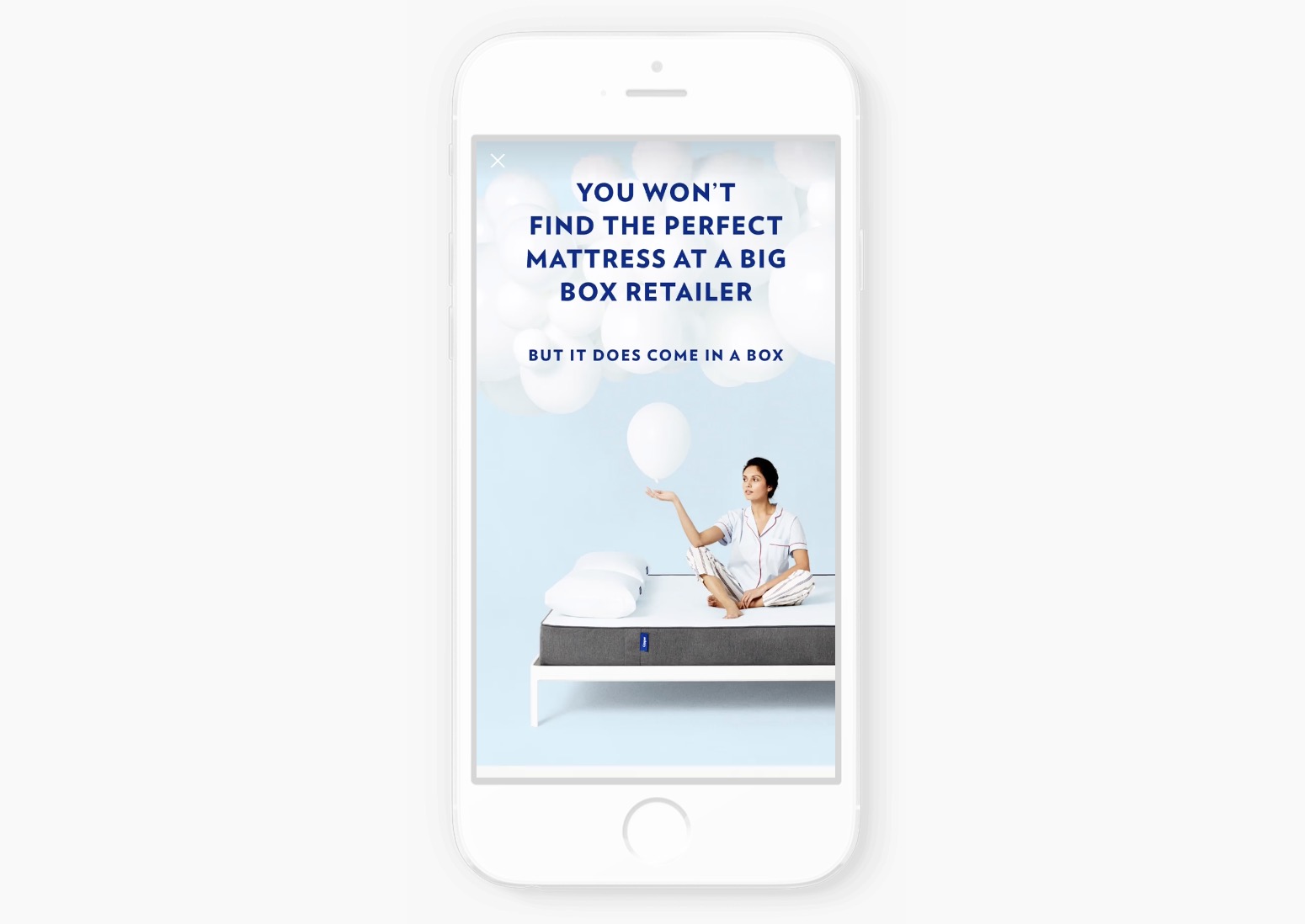 Store Existing Creative Content Permanently in Power Editor and Ads Manager
Instagram is extending its creative tool suite by implementing a new uploading feature.
This feature will allow advertisers to re-purpose existing creative content, by storing it permanently within the Power Editor and Ads Manager for future use.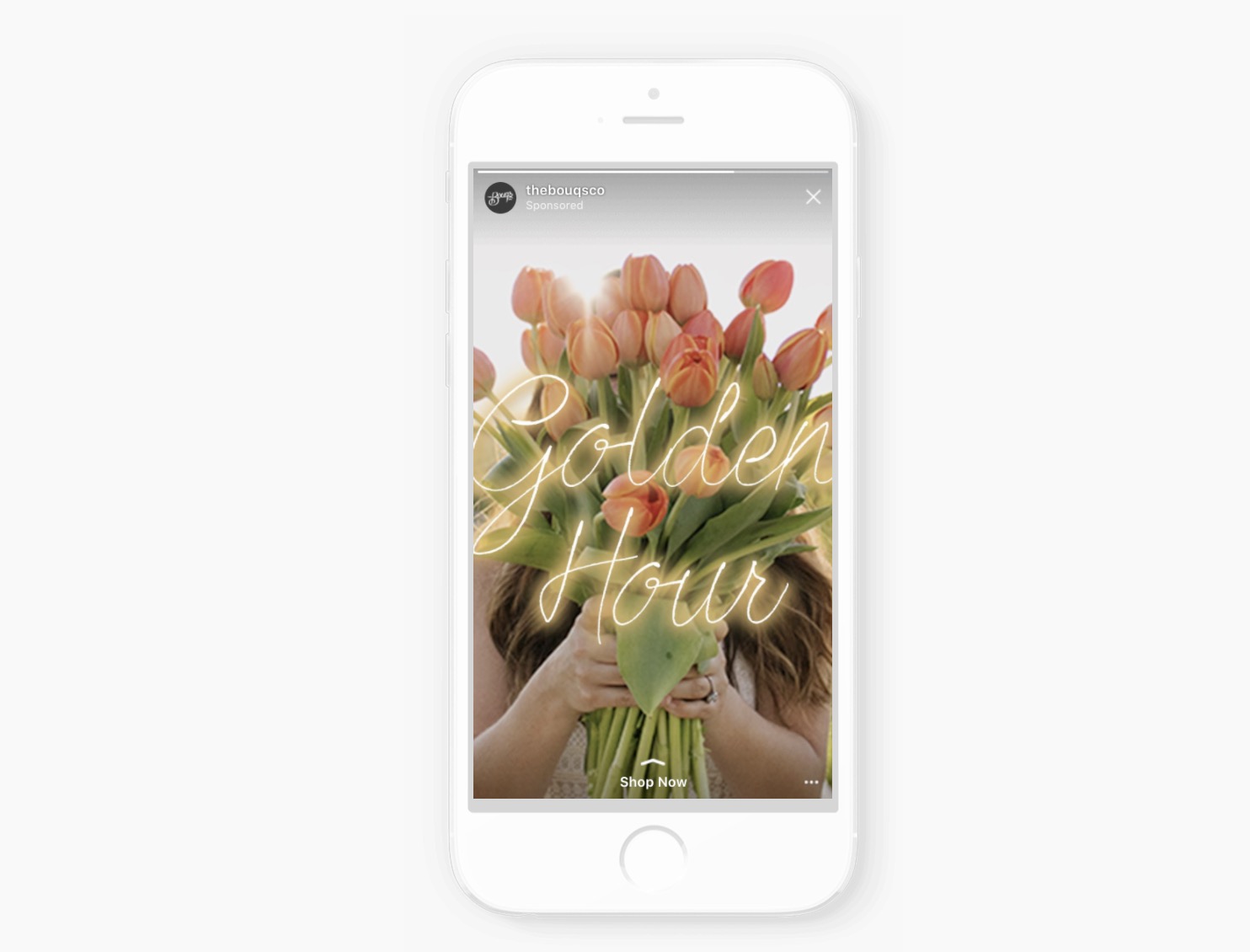 This feature is intended to increase the amount of organic content created within Instagram and have advertisers take full advantage of Instagram's camera features; face filters, boomerangs, and drawing tools.
Placement Optimisation
The Facebook Marketing Science Team have been researching cross-platform campaigns and spend, trying to establish a way for cost effective campaign success.
Placement optimisation leverages off Facebook's ad delivery system to dynamically seek out the lowest cost per outcome at any given point in time wherever it's available, whether it be on Facebook or Instagram. As a result, running ads across multiple placements should provide lower cost per outcome than advertising on a single platform or even trying to manually allocate budgets across platforms
In the coming weeks, Instagram will be rolling out the ability for advertisers to automatically add Instagram Stories to Facebook, Instagram, and Audience Network campaigns through placement optimisation.
With its continued Advertiser growth, Instagram is expected to generate $1.5 billion in mobile advertising sales this year and $5 billion in 2018 [Omni Core Agency]