Hootsuite + Social Status
Bring the power of Social Status to your existing social media publishing workflow.

Supercharge Hootsuite with advanced social media reporting
With over 10 million users, Hootsuite has become the default solution for publishing and scheduling your content on social media. But many Hootsuite users want more powerful reporting, they want to track and benchmark their performance against competitors, track their paid performance and report on full funnel metrics from reach through to conversion. Social Status enables this powerful reporting functionality with our Custom Reports.
Best practice social media workflow
Using Hootsuite and Social Status together represents best practice for social publishing and creating your social media reports. Create your free Social Status account today.
Why you'll love Social Status
8
hours saved per week
on manual reporting
$18k
saved on reporting effort
annually
42%
uplift in engagement from
Social Status insights

Save countless hours on reporting.
Forget manually compiling social media reports. Let Social Status do the work for you.

Benchmark against your competitors.
Track your engagement, growth and clicks against competitors and industry averages.

Actionable insights to improve performance.
Shortcut the test-and-learn methodology by finding the optimal days, times, frequencies and media types to post.

Measure the effectiveness of your content strategy.
Track the performance of your posts, campaigns and your content pillars.

Quantify impact of your social media marketing.
Communicate the value of social media to your stakeholders from reach, to engagement, to clicks and conversion.

Automatically tag your content.
Tag content and competitors to analyze different content pillars and campaigns.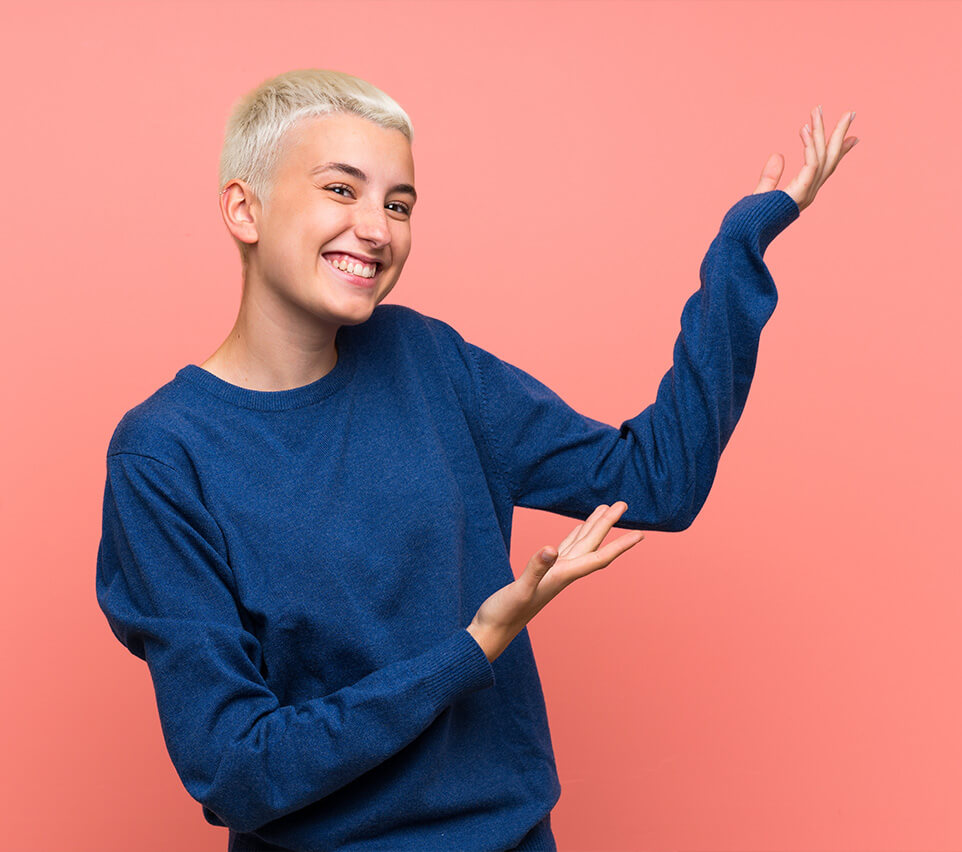 Social Media Analytics
Voted Best By You

Quick Setup in Seconds
Transparent Pricing
Easy Monthly Billing, No Contracts
Responsive Customer Support
Let's Spill The Tea
Social Status Insights
Get our monthly social benchmarks, updates and tips via email