Social media analytics for Health & Fitness brands

Functionality built for the Health & Fitness Industry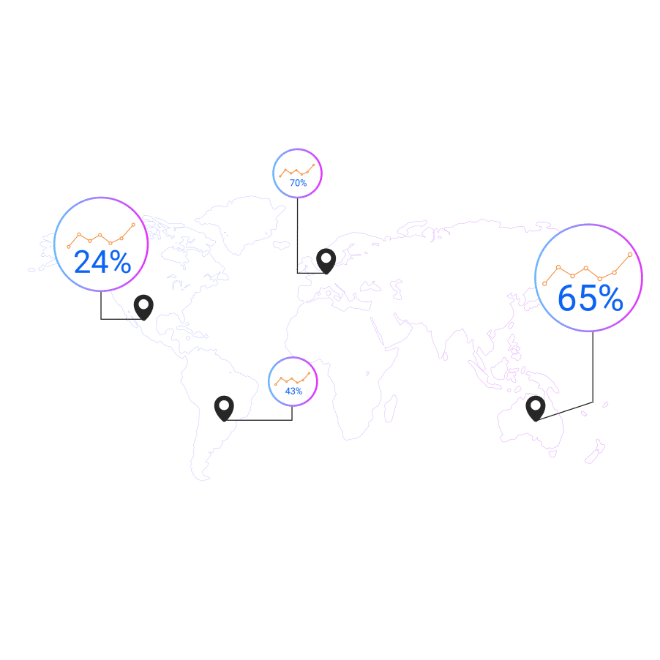 Track and Report performance of gyms, studios and fitness centres all around the world. Aggregate your brand performance and compare against competitors.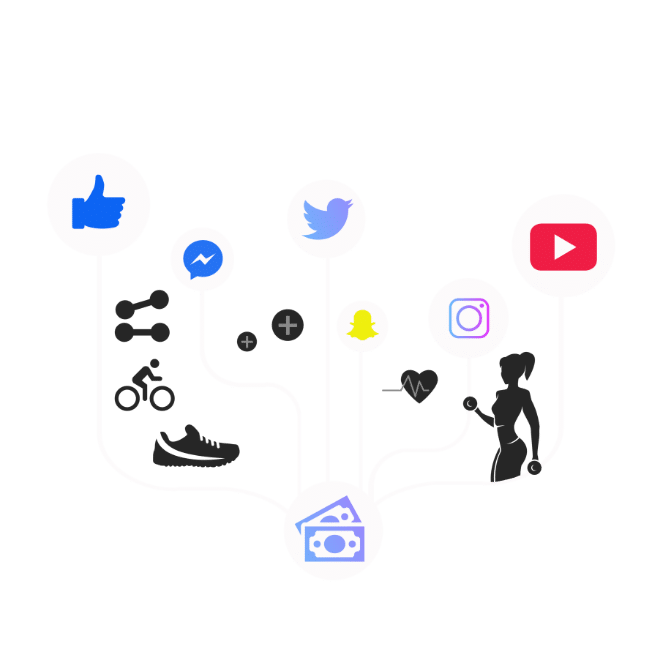 Measure true business value
Social media ROI can be elusive but with Social Status you can track and report on all metrics through the funnel from Reach to Views to Engagement to Clicks and Conversions.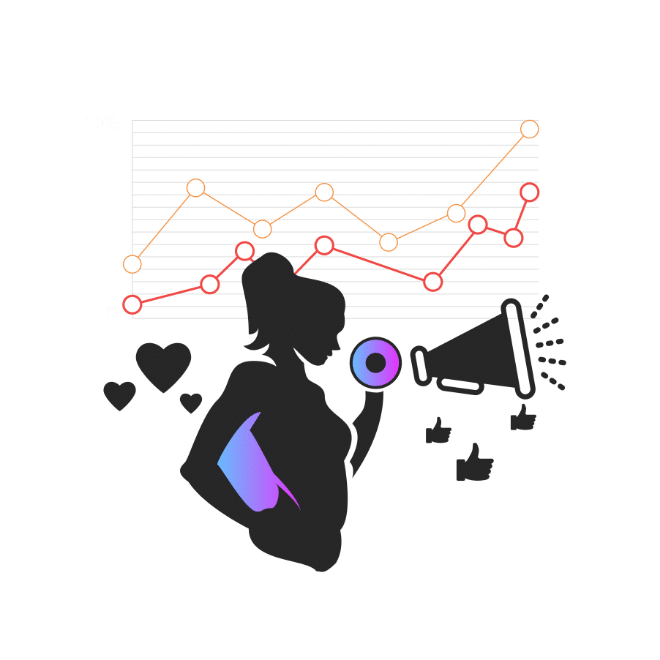 Track influencer performance
Influencers have transformed the health & fitness industry on social media. With Social Status, you can now standarize the way you report across the influencers you work with.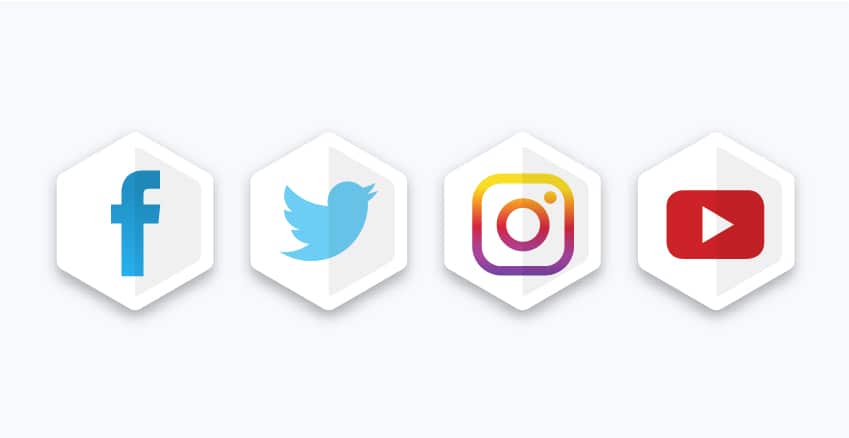 Track and report across Facebook, Twitter, Instagram and YouTube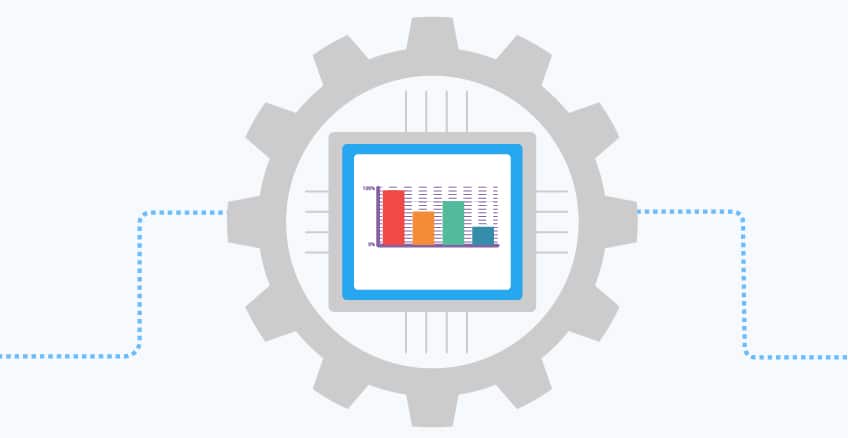 Automated PowerPoint Reports
Get out of Excel forever and save countless hours on reporting manually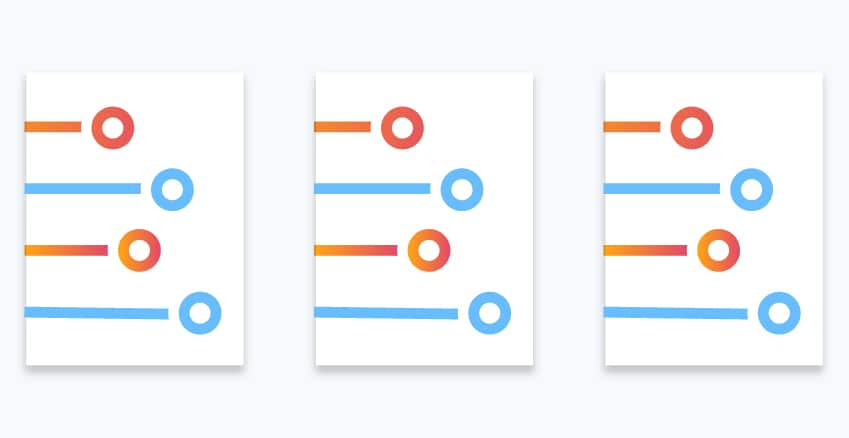 Track your engagement, growth and clicks against competitors and industry averages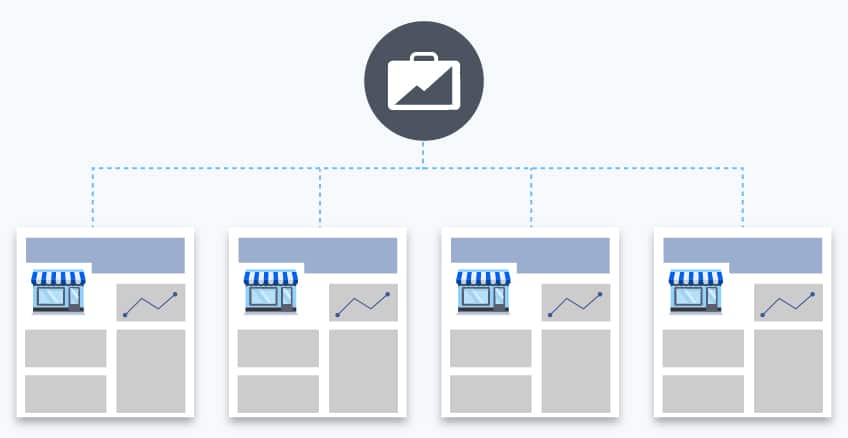 Automated PowerPoint reports including ad performance data from Facebook Ads Manager
We've got the Health & Fitness industry covered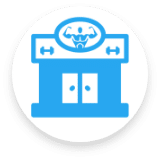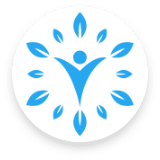 Health Clubs & Boot Camps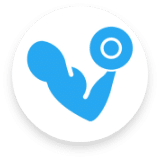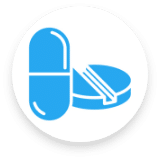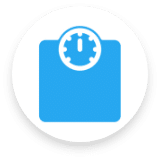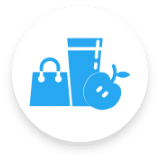 Health & Fitness Retailers
Schedule a live demo to see how Social Status can save you time and money on your social media reporting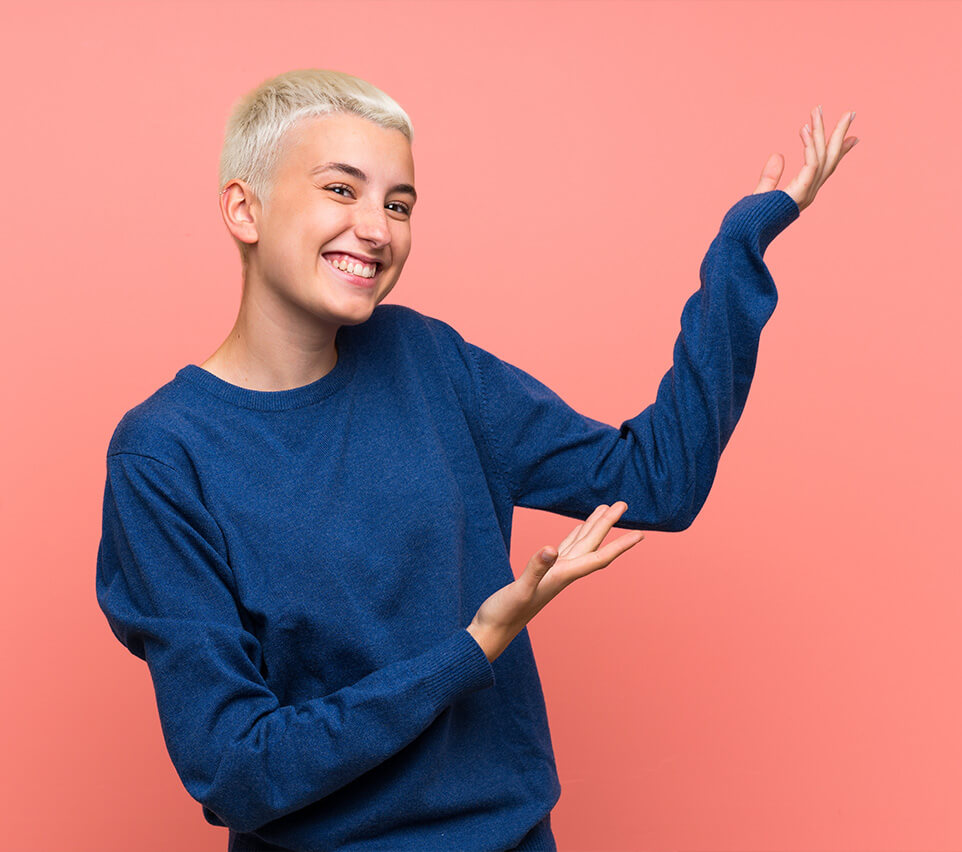 Social Media Analytics
Voted Best By You

Quick Setup in Seconds
Transparent Pricing
Easy Monthly Billing, No Contracts
Responsive Customer Support
Let's Spill The Tea
Social Status Insights
Get our monthly social benchmarks, updates and tips via email