Despite the opinions of many marketers, there's no recent evidence to support the theory that using 3rd party tools like Hootsuite, Sprout Social or Buffer causes lower reach or engagement.
This contentious theory has persisted for nearly 10 years. Whilst there've been numerous discussions and studies on this topic we thought we would go to the front line and ask social media marketers themselves. So we surveyed 64 marketers and asked them the all-important question: "Do you believe scheduling posts with Hootsuite, Sprout Social or Buffer negatively impacts your reach or engagement on Facebook or Instagram?"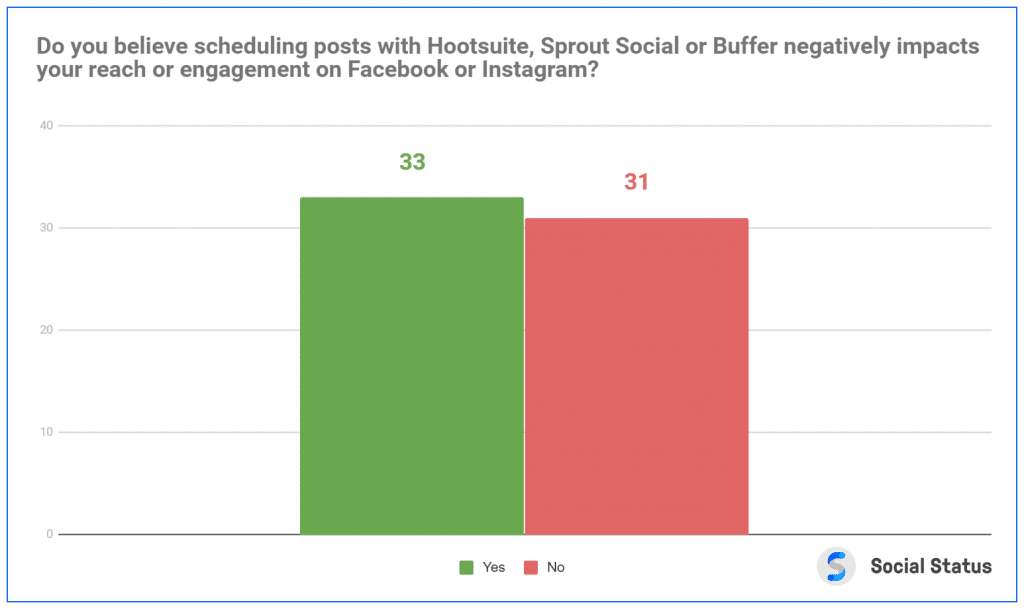 The result was somewhat predictable, a fairly even split with slightly more marketers believing the theory that Hootsuite and other scheduling tools cause lower reach and engagement.
At Social Status we analyze millions of social posts per day across Facebook, Instagram, Twitter, YouTube and LinkedIn. Within our data there was no conclusive evidence to suggest scheduling posts with Hootsuite or a 3rd party tool resulted in lower performance. But this didn't make sense when compared with the proportion of marketers who believe this theory. So without the support of any recent evidence, we wondered what might be causing this perception in the marketing community. We believe there are two main factors:
1. Marketers on the front line are experiencing lower reach and engagement with 3rd party tools
I speak to many social marketers through the social media marketing courses I teach at ADMA. Every so often I meet marketers who say they've stopped using 3rd party scheduling tools and instead schedule content natively through Facebook's Creator Studio (for Facebook and Instagram) or Twitter Ads (which supports organic tweet scheduling). YouTube supports video scheduling too. However, LinkedIn is lagging and still doesn't support native scheduling. These marketers say they experience lower organic reach when scheduling with tools like Hootsuite and Buffer. But when they switch back to native scheduling, they say organic reach improves.
2. Vocal thought leaders in the industry are influencing opinion
One of the most vocal marketers on this topic is Australian business coach Kerwin Rae. His social accounts have an aggregate following of nearly 2 million people so he has the ability to reach and influence lots of people.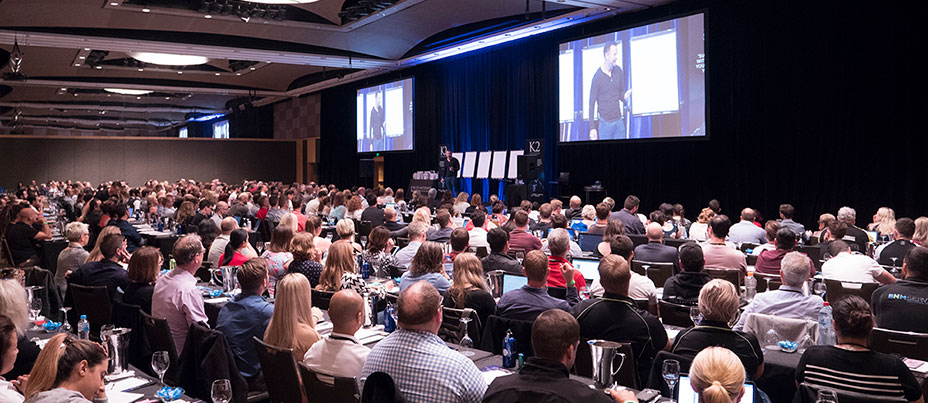 Back when we all used to attend events in real life (ah, good times), Kerwin frequently filled conference venues and spoke about best practice digital marketing. When talking about social media and this particular topic, he targeted Hootsuite. Kerwin spoke with conviction and warned business owners that scheduling posts with Hootsuite caused noticeable declines in organic reach. He never explained why though. It still led many social marketers to consider Hootsuite alternatives.
Where does this leave us?
It seems this is a classic case of YMMV. For every marketer that believes this theory, there's one that doesn't.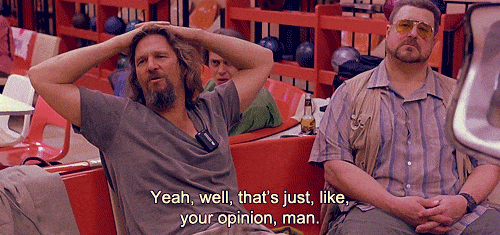 At the end of the day, 3rd party scheduling tools do much more than just scheduling. They are powerful social management platforms that cater for many functional requirements within the social marketing stack. There's no right or wrong approach when it comes to social media workflow. You and your team need to decide how you want to build your workflow and the processes around it.
Before we wrap up, there's one other aspect to this story that's worth a mention too:
Does Facebook purposely limit the reach of Hootsuite and other scheduling tools?
This idea is less about any perceived deficiencies in 3rd party scheduling tools and more about Facebook purposely placing a "cap" on the performance of non-natively scheduled posts. When you look at what Facebook has built with Creator Studio and Facebook Inbox, you can see they are competing hard against Hootsuite, Sprout Social and others across scheduling, community management and moderation functionality. Some in the industry believe Facebook is behind a more malicious intent – to knee-cap these 3rd party tools by artificially limiting the reach of posts scheduled through their platforms thereby enticing their users to Facebook's own native tools.
I really don't go along with this theory. Again, there's no evidence to support they're doing this and it goes against their very business model of more content -> more eyeballs -> more ad dollars at the sake of a landgrab for Hootsuite's users. It just doesn't make any sense at all.
Aside from this, whatever Facebook do, they ultimately can't compete with 3rd party scheduling tools. Tools like Hootsuite can schedule content beyond Facebook and Instagram, plus they offer a raft of other features like social listening, social CRM, digital rights management and analytics. All these features plug functional gaps that the social networks themselves are highly unlikely to provide in the foreseeable future.
What's the best way to schedule social posts?
Adopt an experimental approach. Try different 3rd party scheduling tools, try native scheduling, try posting live, try as many approaches as you can. If social media has taught us anything as marketers it's that we should be constantly testing and iterating. The "test and learn" methodology doesn't just relate to our content but also our workflow. If you feel you could be achieving higher performance, switch things up. Use Profile Analytics to keep a close eye on your Organic Reach Rate (ORR) across all the main social channels: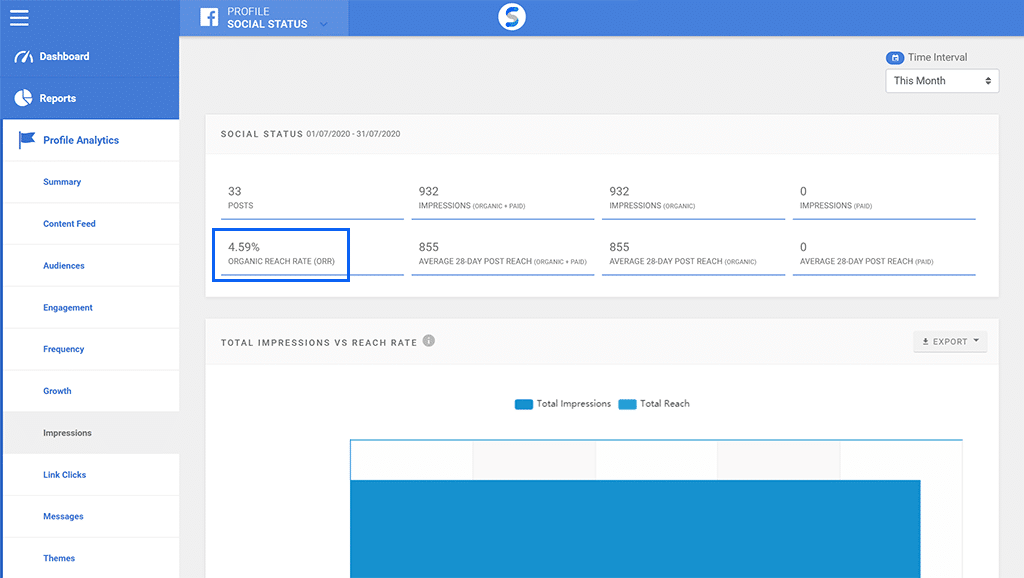 For any Hootsuite users frustrated with Hootsuite reports (don't get us started), you can level-up your reporting game by using Social Status and saving 15% on any of our plans! Check out all the details here: Hootsuite + Social Status.